Living the PG life already? Or still struggling with the PG Accommodation services to find a decent room for rent? Once you are done finding, next phase comes, bonding with the roommate! One way to know more about your roommate is to together watch some amazing TV Series.
Finding a good series these days is like looking for a needle in a haystack, isn't it? In this scorching heat of India, you can't step outside so why not watch some cool series with your roommates. Binge-watching a series and waiting months for the next one to come out only to be disappointed can be exasperating.
Shows to watch after a long and tiring day at work or if you're just in need of a break during the weekends to relax, We've got the best series lined up for you here –
1. Gilmore Girls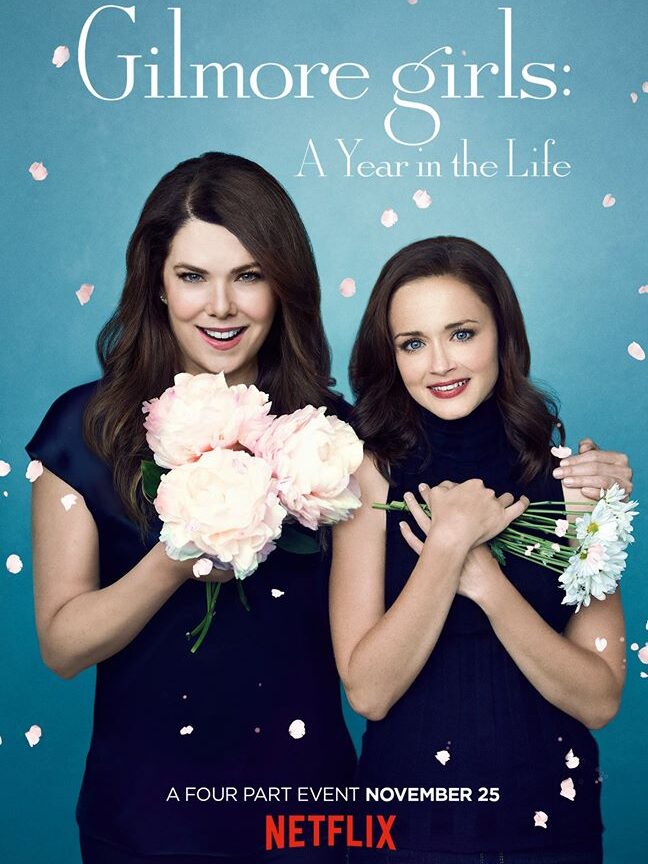 Starring: Lauren Graham, Alexis Bledel
Released in the 2000s, Gilmore Girls depict the story of a thirty-something single mother, Lorelai, who raises her daughter, Rory, in the small town of Star Hollows, Connecticut. This dramedy takes you through the wacky journey of this mother-daughter duo. The show had me in stitches since it began. A must-watch when you're having a lazy and tiring day!
"And if eating cake is wrong, I don't want to be right."
Available On: Netflix.
2. Game of Thrones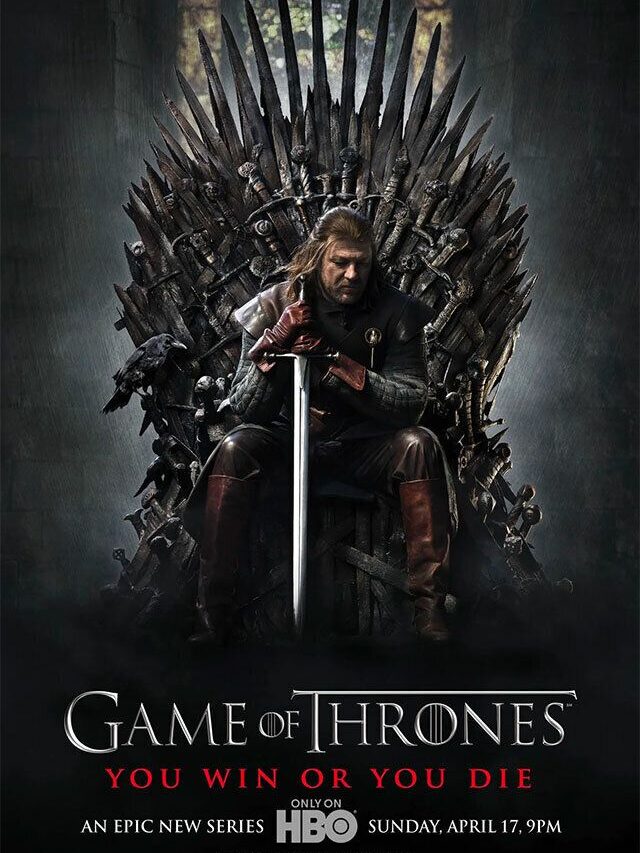 Starring: Lauren Graham, Alexis Bledel
Exactly as the title of the show says, this fantastical period piece takes you through many twists and turns that leaves you in surprise after each episode. Brutal violence, sex and the magic of dragons — doesn't that sound like a perfect show to binge-watch during the weekend in your private room?
"Valar Morghulis."
Available On: Disney+ Hotstar.
3. Brooklyn Nine-Nine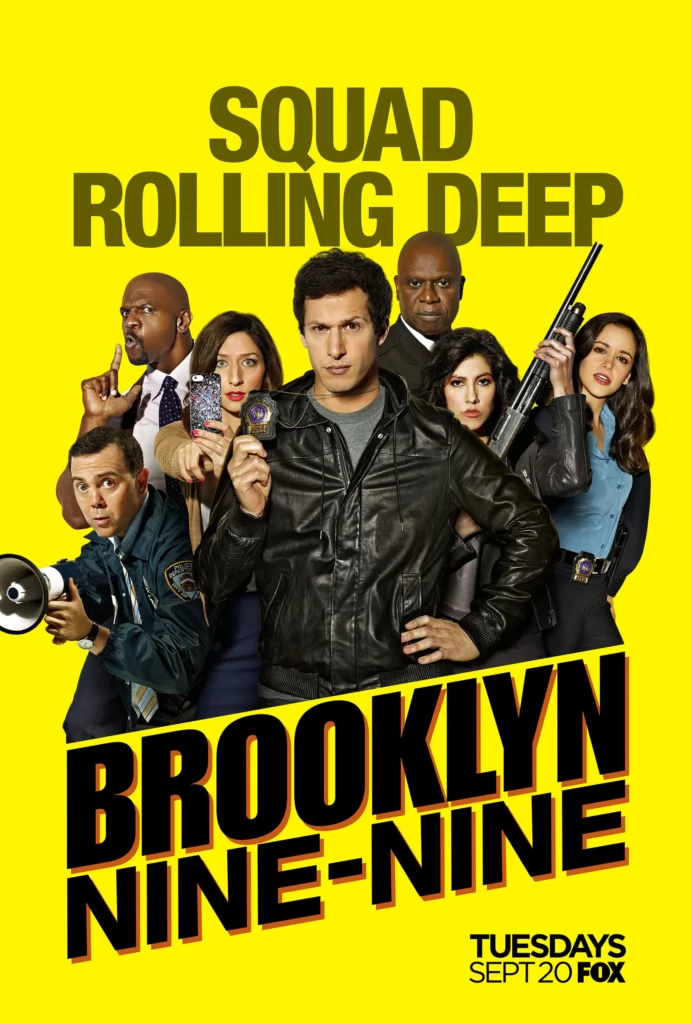 Starring: Andy Samberg, Andre Braugher, Stephanie Beatriz, Melissa Fumero
ONLY THE BEST COP SHOW EVER! Brooklyn Nine-Nine is a sitcom about 9 cops of New York who work together. This team of diverse and eccentric detectives will leave you in tears (the good kind!) with their hilarious case solves and odd day-to-day lives. For me this show is therapeutic!
"Captain, hey! Welcome to the murder."
Available On: Netflix.
4. The Queen's Gambit
Starring: Anya Taylor-Joy, Thomas Brodie-Sangster
A miniseries of Netflix that takes us through the story of a young, orphan girl in the 50's who has a penchant for chess whilst she battles with her addiction to tranquillizers. I watched the seven episodes of this show in one sitting as it had me hooked since the beginning. Even if you're not a chess fan, this show can turn you into one!
"Men are gonna come along and want to teach you things. Doesn't make them any smarter."
Available On: Netflix.
5. Sherlock
Starring: Benedict Cumberbatch, Martin Freeman
Fancy a mind-blowing genius detective from the 1800s? Now imagine the modern version of him waltzing around the city of London solving crimes that baffle human minds. Adapted from the book of Sir Arthur Conan Doyle, this TV series of Sherlock and Dr Watson taking on the most unusual cases is the best show ever directed!
"I'm not a psychopath, Anderson. I'm a high-functioning sociopath. Do your research."
Available On: Netflix.
Stay tuned for more!