When we talk about adulting, the first thing that comes to mind is moving out. Students travel across the country to study, and people move to different cities in search of new employment opportunities. During this exhausting process of change, there is another factor that cannot be neglected which is, a place to live, something like coliving spaces.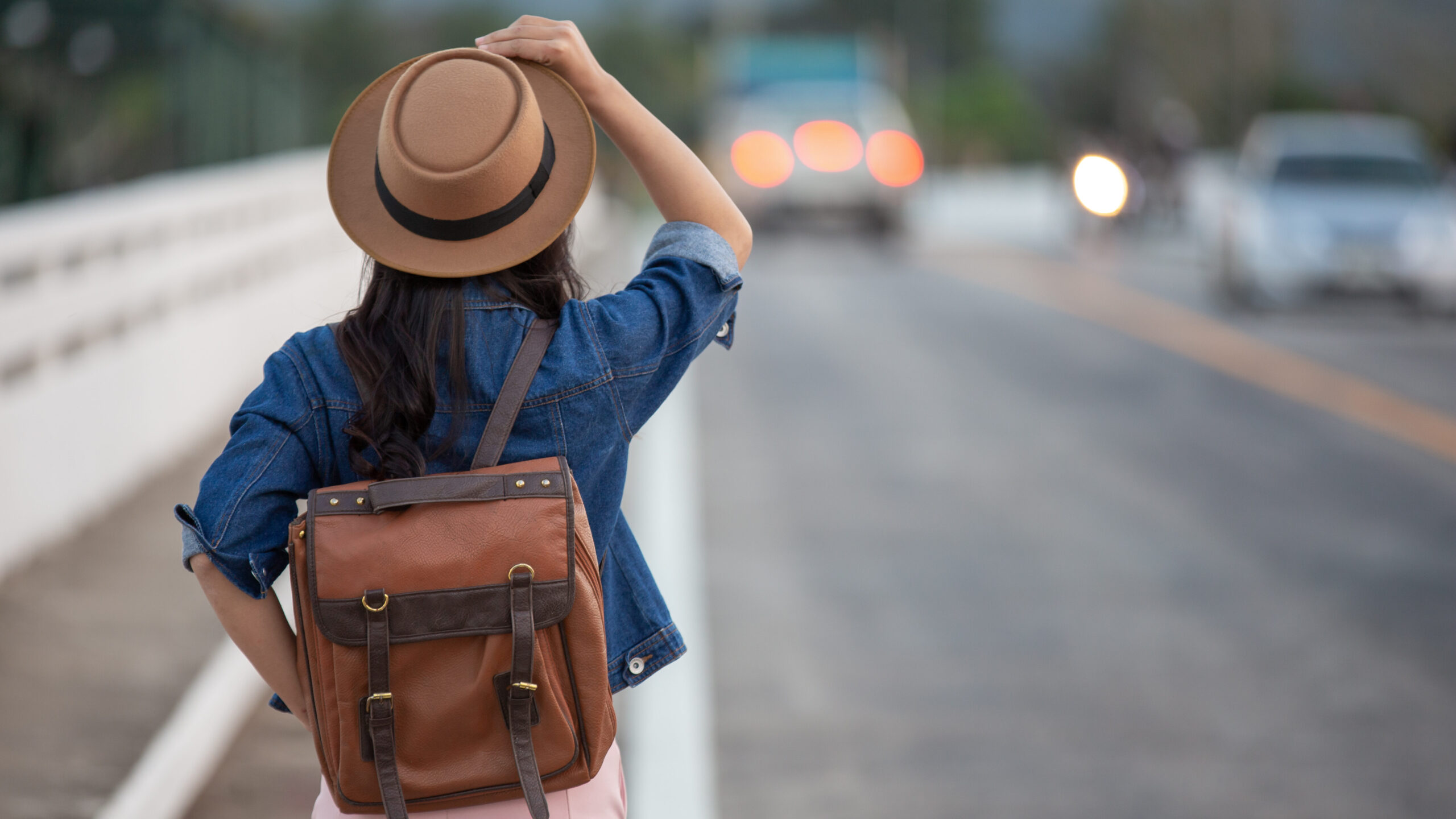 When you are just beginning your career or your student, it won't be easy for you to afford a whole place by yourself. You have managed all necessities and miscellaneous expenditures on the limited finances you have. So you choose to go for a coliving space.
What are coliving spaces, you ask? Let us explain
Coliving space is a shared space usually shared by 2 to 3 people. This space is usually accommodated in large homes or bungalows. It is a great source of income for many around India. Plus, individuals can easily adjust to the new city with the comfort of homely surroundings. So, when you choose to live in a rented space like this many landlords have police verification on their tenants. This procedure is to ensure the reliability of the tenant and the safety of landlords. In case of suspicion, tenants can be warned before any arising circumstances.
Police verification should be a mandatory process as it helps to strengthen the bond of trust between the landlord and tenant. Don't worry! This process is nothing to be afraid of. The best coliving spaces across the country have made it official to do so. There will be some inquiries related to your official documents like Aadhar, Pan Card, Passport, etc. and if you're deemed fit you will be given the sign of approval for the renter's agreement.
Safe and Solid Method!
Changing cities can never be an easy thing. Police verification gives you a stamp of approval on moving and choosing the space of your choice to stay. But finding a great space to stay can be a different story. In this part, QuickStay can help you out!
QuickStay is an online rental service helping people around the country find space without any hassle. Quick and easy signup process to start your lookout for the best coliving spaces in Chandigarh, Bangalore, Gurugram, and many other Indian Cities.