It has always been considered that India is slightly conservative and traditional in its outlook and adaptation of western cultures. Our Indian culture and heritage have always been close to our hearts, and we hold our values dearly to our hearts. However, to call us conservative would be unfair. As Indians, we are excellent at adopting other cultures while maintaining our values and beliefs. The Coliving culture is no exception!
What are coliving spaces?
Coliving is a way of life! In simple terms, it means an organized shared living space that has no gender-bias and everyone feels at home. Living in a coliving community is not just about where you live and what amenities you get, it is also about building a good network of like-minded individuals that boosts your self-confidence and helps you as you go about your daily life. A number of cities in India offer coliving options, which are preferred over regular PGs and hostels by millennials. People today expect a comfortable and secure stay for the price they pay. A coliving space provides just that.
Here are some cities ready to flourish with Coliving Spaces! So, let's have a look at them:
BANGALORE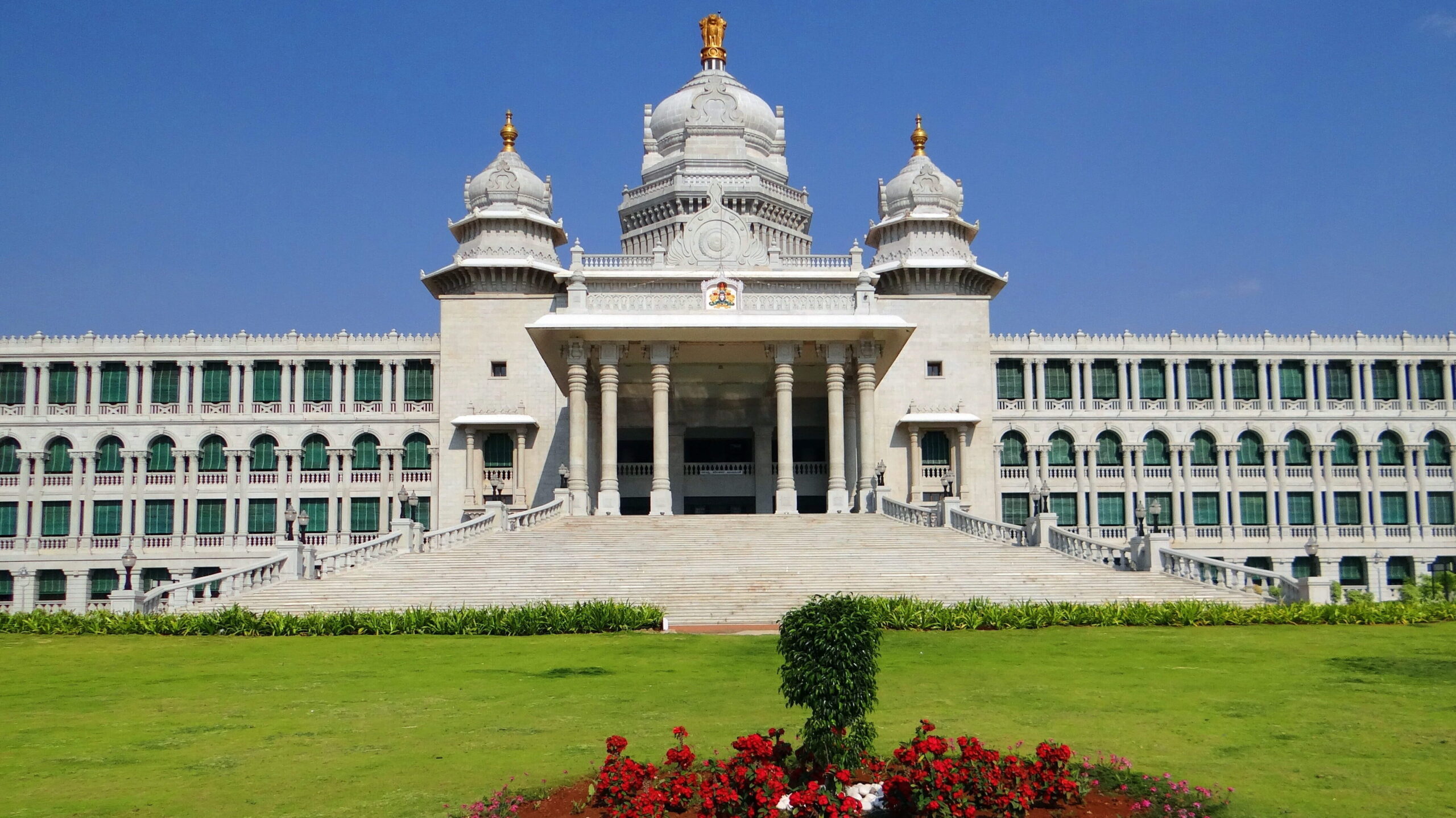 Bangalore, also known as the "Silicon Valley of India" is widely recognised as the IT hub of the country. In terms of both people and infrastructure, Bangalore has grown dramatically over the years. Because of the IT boom, Bangalore is an ideal market for coliving spaces as the millennial generation looks for better accommodations than hostels and PGs.
PUNE
Pune, India's cultural capital, has always been on the cutting edge of new trends and lifestyle choices. IT is also a huge industry in this city. Due to the city's exponential growth over the years, the need for having better living spaces for the numerous students and job-seekers coming to the city has also increased. Ultimately, the demand for coliving spaces in pune has increased in no time.
DELHI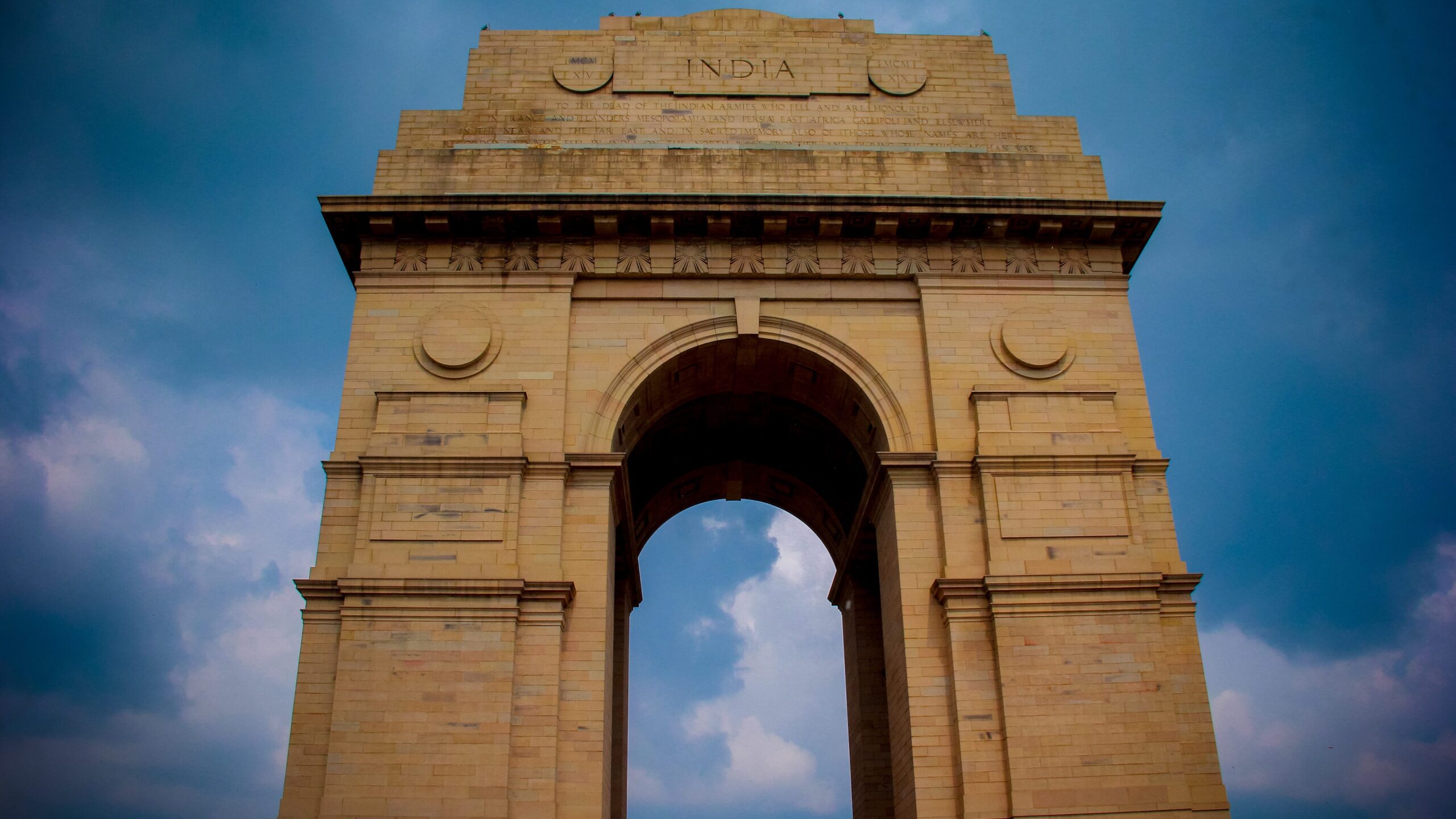 A bustling city with a growing population, Delhi has long been called the city that never sleeps! The capital city has a wide range of top colleges and schools as well as large companies and industries. This makes it one of the most popular places for people to migrate from across the country and world. Thus, coliving spaces in Delhi would become the "need of the hour".
GURGAON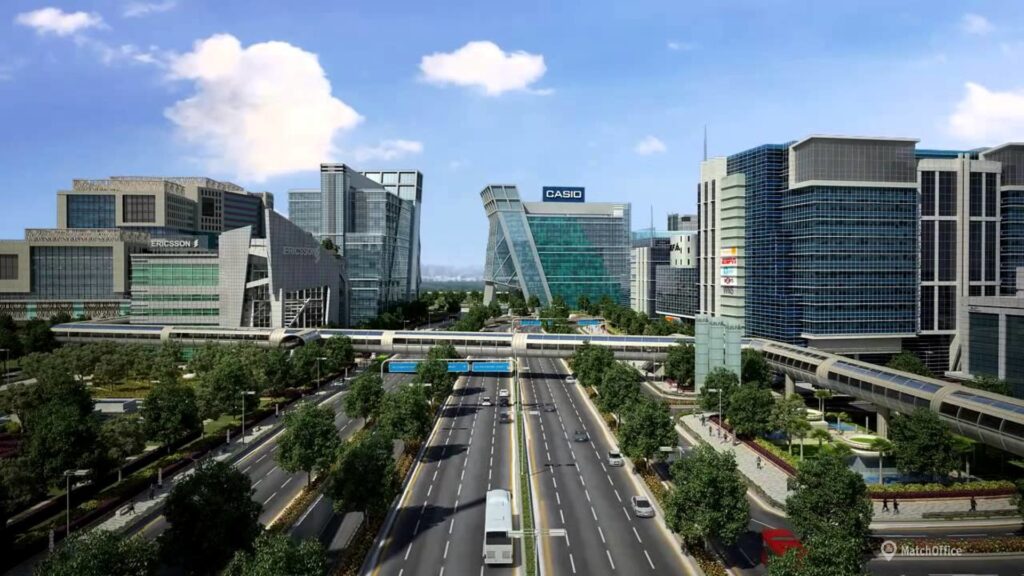 Gurgaon, being the IT Hub of North India hosts to a number of Fortune 500 companies. Thanks to its close proximity to Delhi, it proves to be an excellent location for connecting to the city. The city is home to many techies, and that gives coliving spaces in gurgaon a great opportunity to flourish.
MUMBAI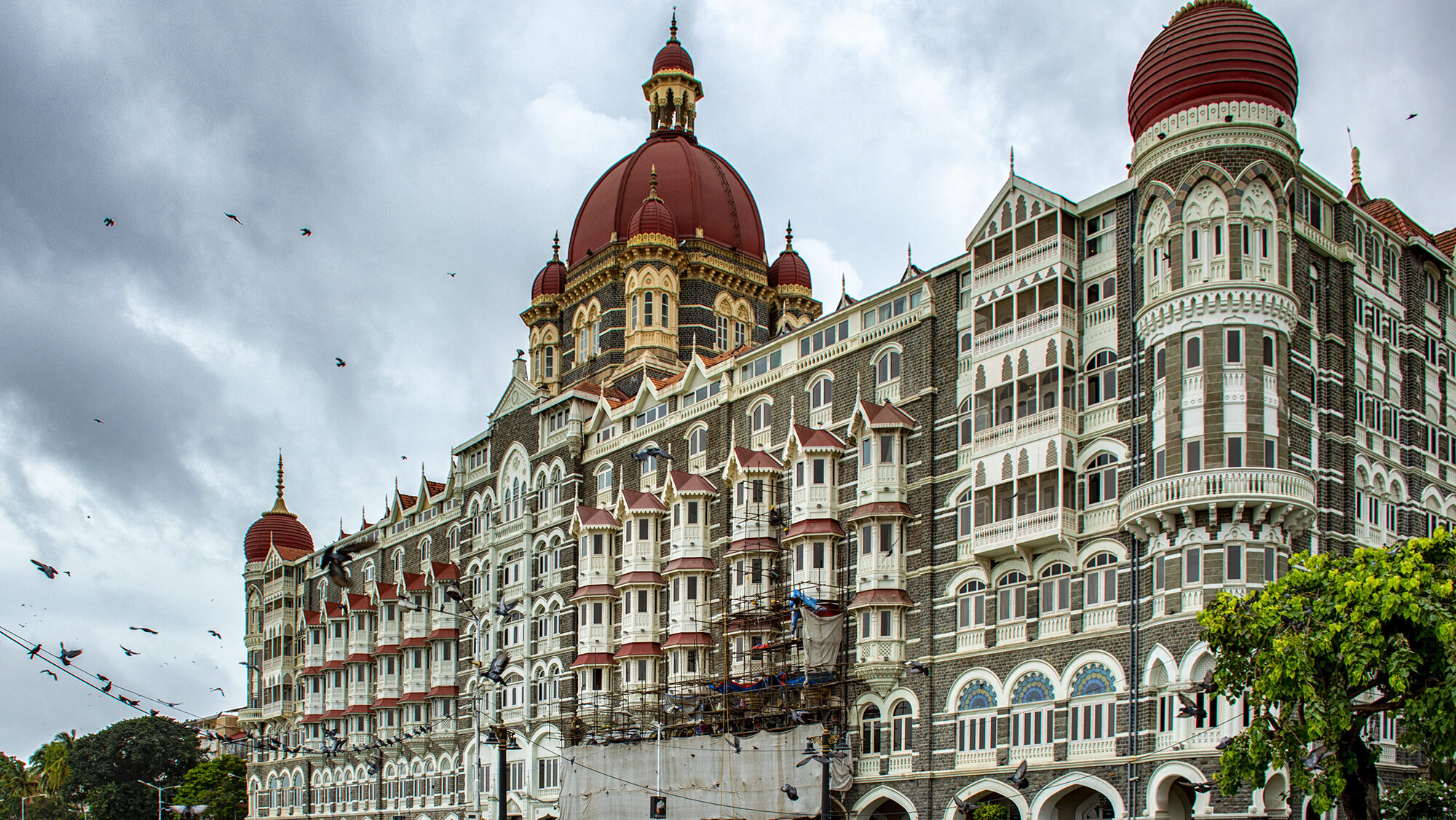 The financial, commercial, and entertainment capital of India, Mumbai is also one of the world's most important cities. Living in Mumbai has become increasingly difficult in recent years due to the growing costs of living. For people who still want to live in Mumbai despite the high costs, coliving spaces might be an interesting option to consider! Many migrants flock here from all over, creating a high demand for coliving spaces in mumbai.
HYDERABAD
Hyderabad, the capital of Telangana, is known for its IT industry not only in the country but worldwide, thanks to the famous Cyber Towers and Hitech City IT hub. The metropolitan city has gradually adapted to the crowd of people coming here to make a career. In the coming years, Hyderabad is expected to experience rapid expansion in every sense, thus creating a significant need for good and comfortable living which can be met by coliving spaces.
There is no question that coliving is the future of rented and shared accommodation. Millennials are rapidly switching to it as the most convenient and comfortable option. Next time you plan on moving to any of these cities, do look for coliving spaces!